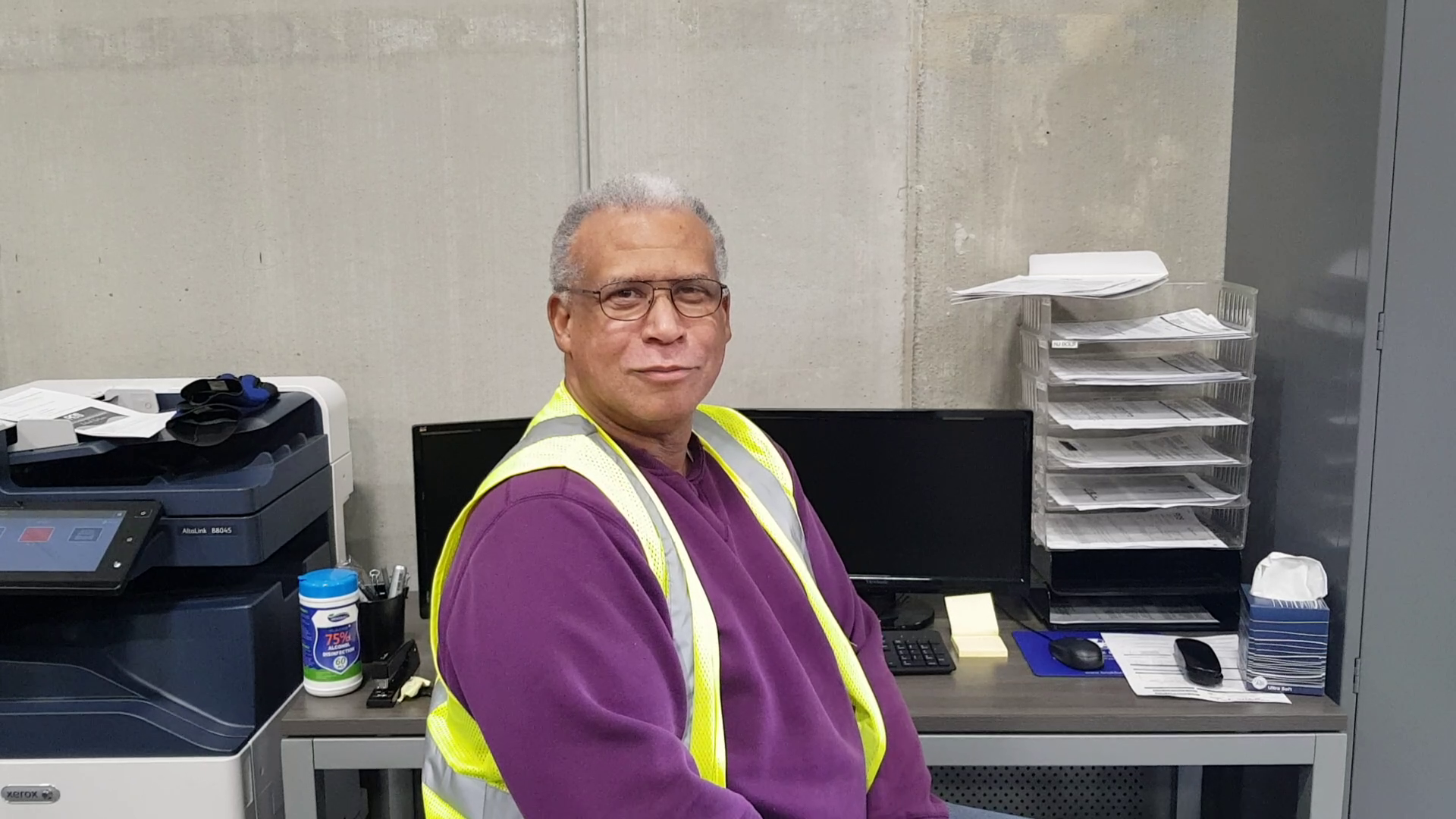 It is with great sadness that we inform you of the passing of Steve Pridgeon. Steve passed away on August 31st. He had been a valued member of our team since 2004 and will be missed. Please keep Steve's family in your thoughts as they go through this difficult time.
Below are a few words from his Co-workers:
Mike Katyal:
"Steve had been with us since 2004. He left twice to try new things and came back because he missed the PGS360 culture and family. He loved our company and values so much so that it was fabric of his way of life. His honesty, toughness, hardworking acumen and caring personality will live with me forever. He truly was My Guy.  It does feel as if a body part is missing with him gone. Deepest gratitude for the years of Service he provided to all of us"
David Leon:
"Steve Pridgeon, name to be remembered at PGS360. Without a doubt, he set the bar high up when it comes to devotion and dedication to his job, always aiming for excellence and taking care of the company like if it was his own."
Bladimir Mejía
"I want to thank Steve for taking the time to work with me every single day . those morning calls about improving our processes will always be remembered.
Steve very hard working man,  truly will be missed!!"
Steve's legend will live forever in the heart of PGS360.  We are celebrating him and his life through out this month in our social media and website. A memorial will be built in his memory at the East Orange facility. Our veterans will never be forgotten. 
Below is a video of Steve from April of 2020 at our East Orange Warehouse. Join us in remembering the great work Steve did for all of us.