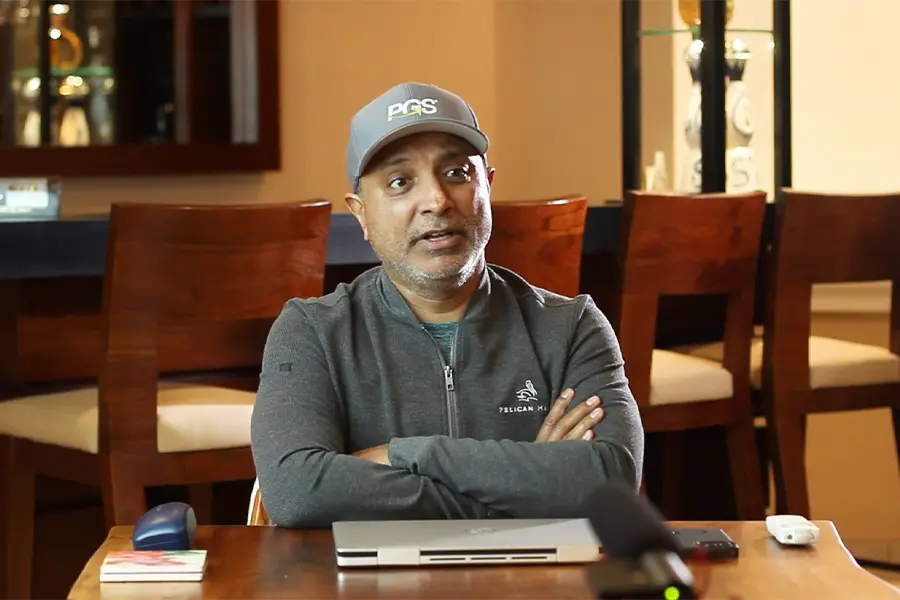 In a recent video message, the President of PGS360, Mike Katyal, addressed the changing times and how PGS360 is adapting to the challenges of 2023. Despite the expected challenges that have come with the current economic climate, the company is committed to streamlining its operations and continuing to innovate.
In the past decade, PGS360 has found great success in expanding its services and starting new verticals, such as fulfillment and assembly. However, the company is now placing a greater focus on end-to-end supply chain services, which involves working closely with customers to manage their movements in and out of the warehouse.
As Mike explained, "That means running through our warehouses." PGS360 is dedicated to providing the highest level of service to its customers, and this renewed focus on end-to-end supply chain services is just one example of that commitment.
However, not all changes are easy to make. Mike went on to discuss a difficult decision that was recently made regarding the company's over the road operation. This transportation division vertical has been in service since 1995, but with the current challenges in the logistics world, such as pricing and liability concerns, it was decided to close this operation at the end of the month.
Mike expressed his sadness at having to make this decision, especially given the close relationships that have been formed with some team members who have been with the company for many years. He wished them all the best and asked that they stay in touch, noting that they will always be remembered and appreciated for their service to PGS360.
As always, PGS360 remains committed to providing the best possible service to its customers, and the company will continue to innovate and adapt to meet the challenges of the ever-changing business landscape.
Check out this video message from Mike Katyal to learn more about PGS360's commitment to its customers: