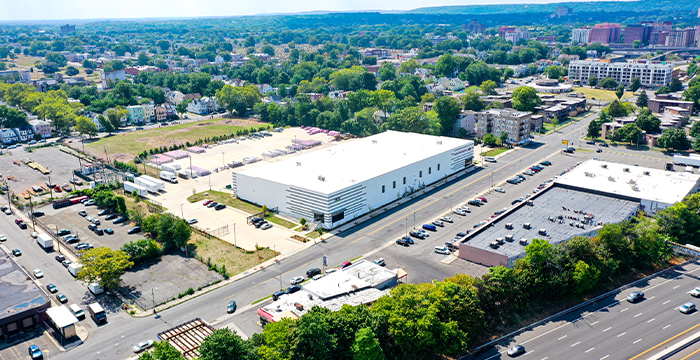 In the domain of 3PL (Third-Party Logistics) operations, transitioning from initial customer engagement to a lasting partnership is pivotal. Traditional onboarding methods can sometimes miss key elements vital for efficient operations. As logistics evolves, data-centric onboarding is on the rise, reshaping how businesses integrate with 3PL operations.
Addressing Gaps in Traditional Customer Onboarding
Traditional 3PL onboarding methods present challenges. Many businesses lack a deep insight into the nuances of their budding logistics partnership. Crucial elements, especially those linked to inventory management and supply chain, may get overlooked, impacting efficient decision-making.
Additionally, these old-school methods can be resource-intensive, potentially diverting attention from primary business goals.
PGS360's Embrace of Data-Driven Onboarding
In response to these challenges, PGS360 champions a data-driven approach to onboarding. We recognize the role of data in ensuring a smooth transition into 3PL operations. Backed by our proprietary software, including Legend and Customer Center, we've redefined onboarding as a data-enriched experience.
Our focus remains on data utilization for strategic decision-making. By analyzing inventory metrics, supply chain dynamics, and other operational factors, we equip clients with an early and thorough grasp of the 3PL environment.
Efficient Onboarding with PGS360
For PGS360, customer onboarding prioritizes clarity, efficiency, and mutual success. Spanning areas from fulfillment to kitting and logistics, our technology-driven tools ensure an effortless onboarding process. Harnessing real-time analytics, we guide partners through the nuances of logistics, fostering decisions that bolster supply chain efficacy.
Thanks to our data-focused strategy, we've transformed customer onboarding into a stepping stone for operational optimization. The 3PL maze becomes navigable, and the scope for shared accomplishments gets heightened. As our commitment to data-driven strategies deepens, we invite others in the logistics space to join this transformative trajectory.
Step into PGS360's vision of 3PL customer onboarding, where data-driven insights sculpt thriving partnerships.