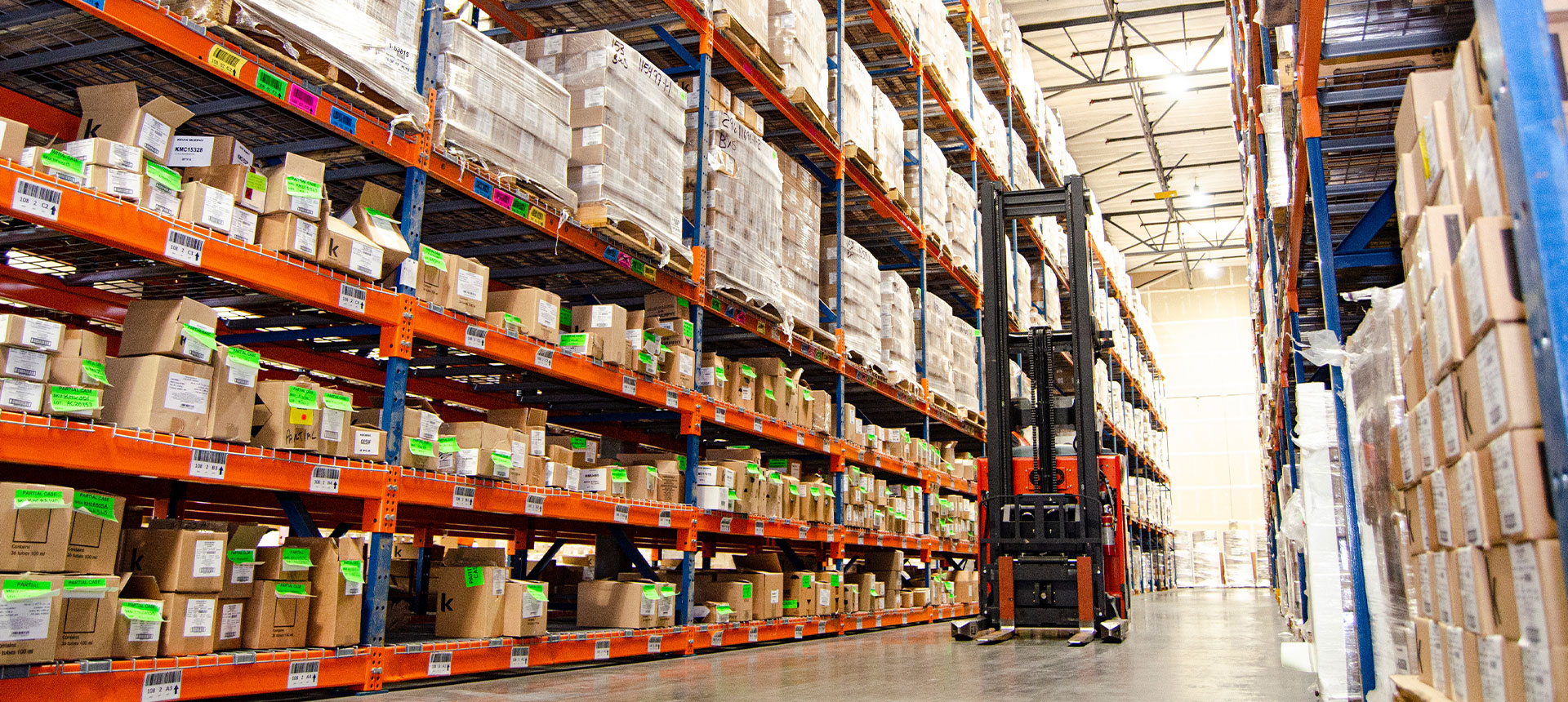 Welcome to PGS360, where we are committed to providing supply chain solutions to businesses of all sizes in the health and beauty industry. As the Vice President of Sales, I want to share with you our mission to be the right partner for your company and an extension of your operations team.
We understand that supply chain management can be complex and overwhelming, which is why we offer customizable fulfillment solutions tailored to your unique business needs. Our warehouses are located in California, New Jersey, and Texas, providing end-to-end supply chain solutions for your convenience.
Transparency, quality and service is a top priority for us, and we are constantly implementing innovative solutions to improve our processes. Our experienced professionals use their expertise and knowledge to ensure that your products are shipped accurately and on time. We take pride in our commitment to providing a fulfilling customer experience.
We have helped many customers improve their scores with retailers, reduce overall times, and improve cycle counts and inventory fails. We can also rework and process returns for your customers, saving you time and resources.
As the VP of Sales, I am always seeking new opportunities for growth and expansion. We are expanding our services to offer integrated fulfillment solutions that are API-connected. This means that we can provide faster and more efficient services to our clients.
At PGS360, we are dedicated to providing supply chain solutions that help you succeed. We are committed to being the right partner for your company and an extension of your operations team. Let us help you streamline your supply chain needs and grow your business.
Carolina Olson
VP of Sales