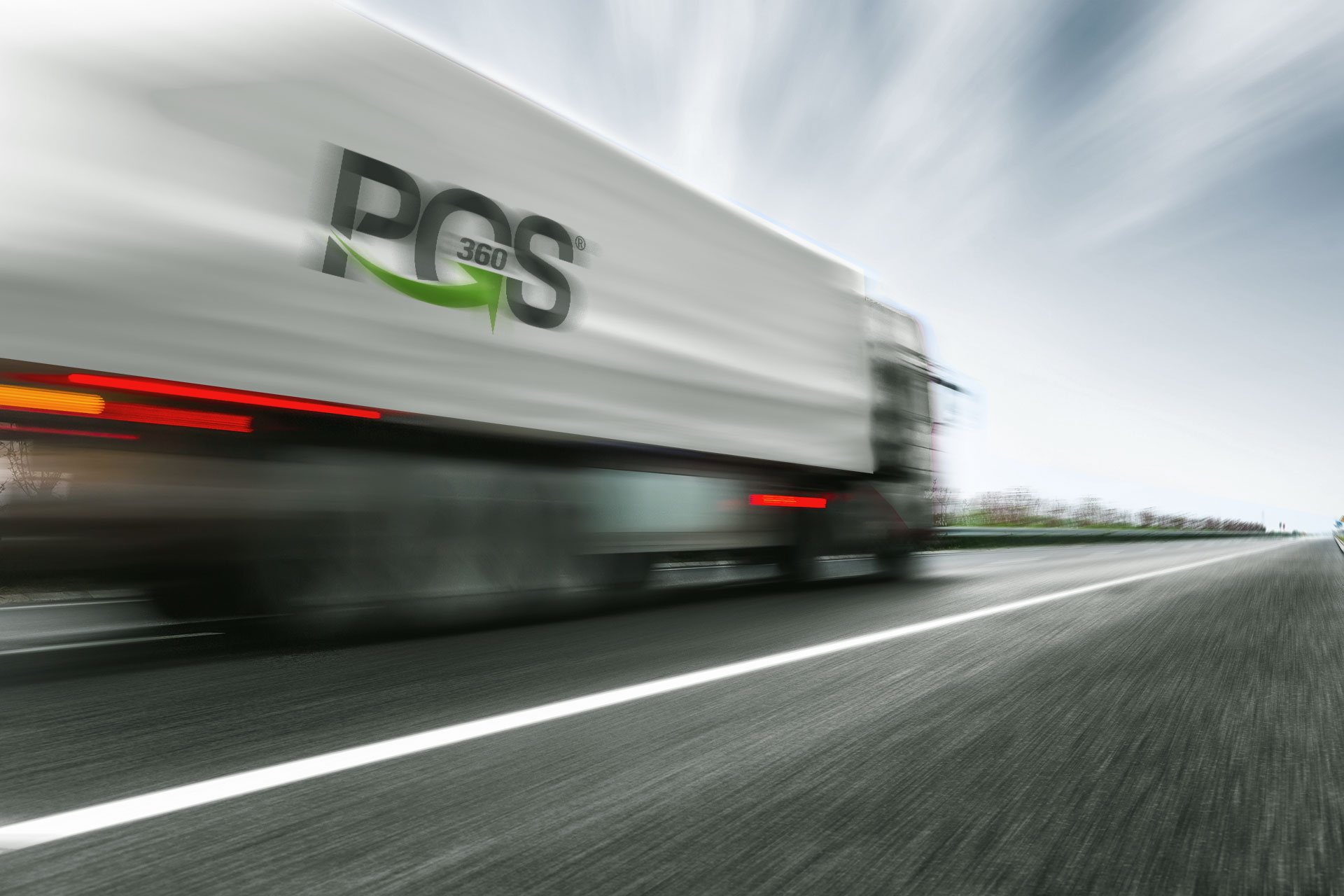 Elevating Your Experience With Us
We are excited to announce the launch of the all-new PGS360 website! We've been diligently working behind the scenes to bring you a seamless, engaging, and informative digital experience. Our revamped platform is more than just a facelift; it's a complete transformation that aligns with our commitment to unite the worlds of beauty and supply chain with unparalleled expertise.
A Unique Selling Proposition: Beauty x Supply Chain
At PGS360, we understand that the beauty industry requires a unique set of logistical solutions. Our new website aims to highlight our distinctive approach, combining cutting-edge supply chain management with an intimate understanding of the beauty sector's needs. This synergy makes us an indispensable partner for beauty brands looking to scale efficiently, maintain stellar OTIF (On-Time In-Full) scores, and manage complex SKUs without breaking a sweat.
Solving Your Pain Points: We're Here for You
We know that many brands face challenges with their current fulfillment partners. Whether you're wrestling with the complexities of e-commerce fulfillment, or facing inefficiencies that are affecting your bottom line, we're here to help. At PGS360, we understand the nuanced difficulties that come with navigating the beauty industry's unique logistics and supply chain requirements. That's why we're more than just a service provider; we aim to be a long-term partner for your brand.
So, if you find yourself grappling with any logistical pain points, know that we're committed to being there for you whenever you need us. With PGS360 by your side, you can rest easy knowing that your supply chain is in expert hands.
Ready for Growth: Are You?
We're expanding and scaling new heights, making this the perfect time to join forces with us. If you're a beauty brand looking for a partner who understands your complexities and needs, look no further. PGS360 is ready to serve you, optimizing your supply chain like never before.
Ready to experience the PGS360 difference? Contact us today and let's explore how we can elevate your brand's supply chain to meet the demands of the ever-changing beauty landscape.