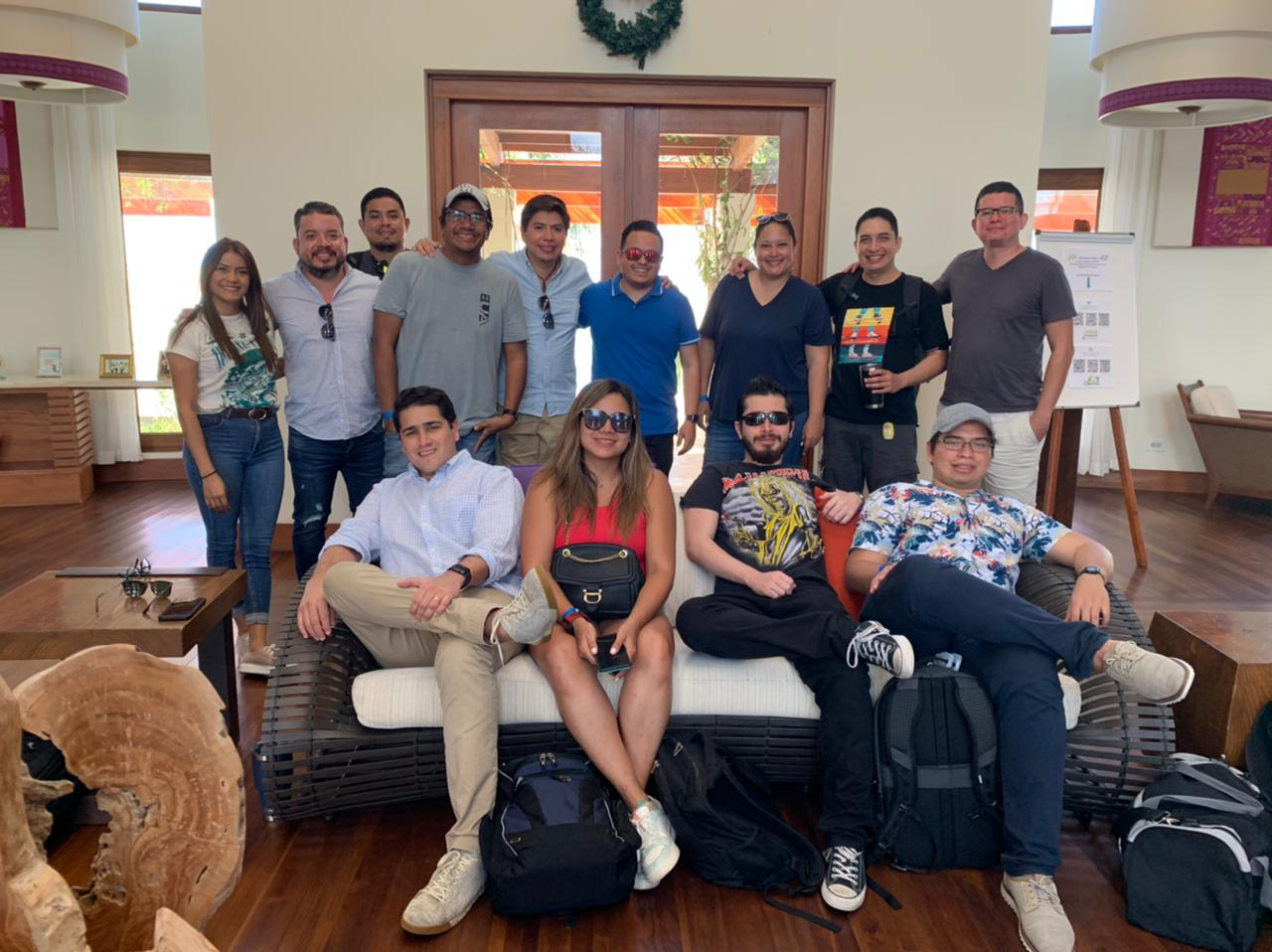 Our Team leaders enjoying a well deserved break at the beautiful beaches of Roatan.
"Coming together is a beginning; keeping together is progress; working together is success."
– Henry Ford
On Thanksgiving day, our Team Leaders traveled from our Virtual Office in El Salvador to Roatan, Honduras.
This retreat's main goal was to strengthen and boost the relationship and association between Team Leaders and their respective teams. This offers a chance to the team members to develop stronger bonds with one another. Stronger and stable work relationships between teams will hopefully boost the efficiency and work productivity of day-to-day operations.
We want to Thank Las Verandas Hotel & Villas for the amazing care and dedication to our team.
We look forward to more adventures in the future.