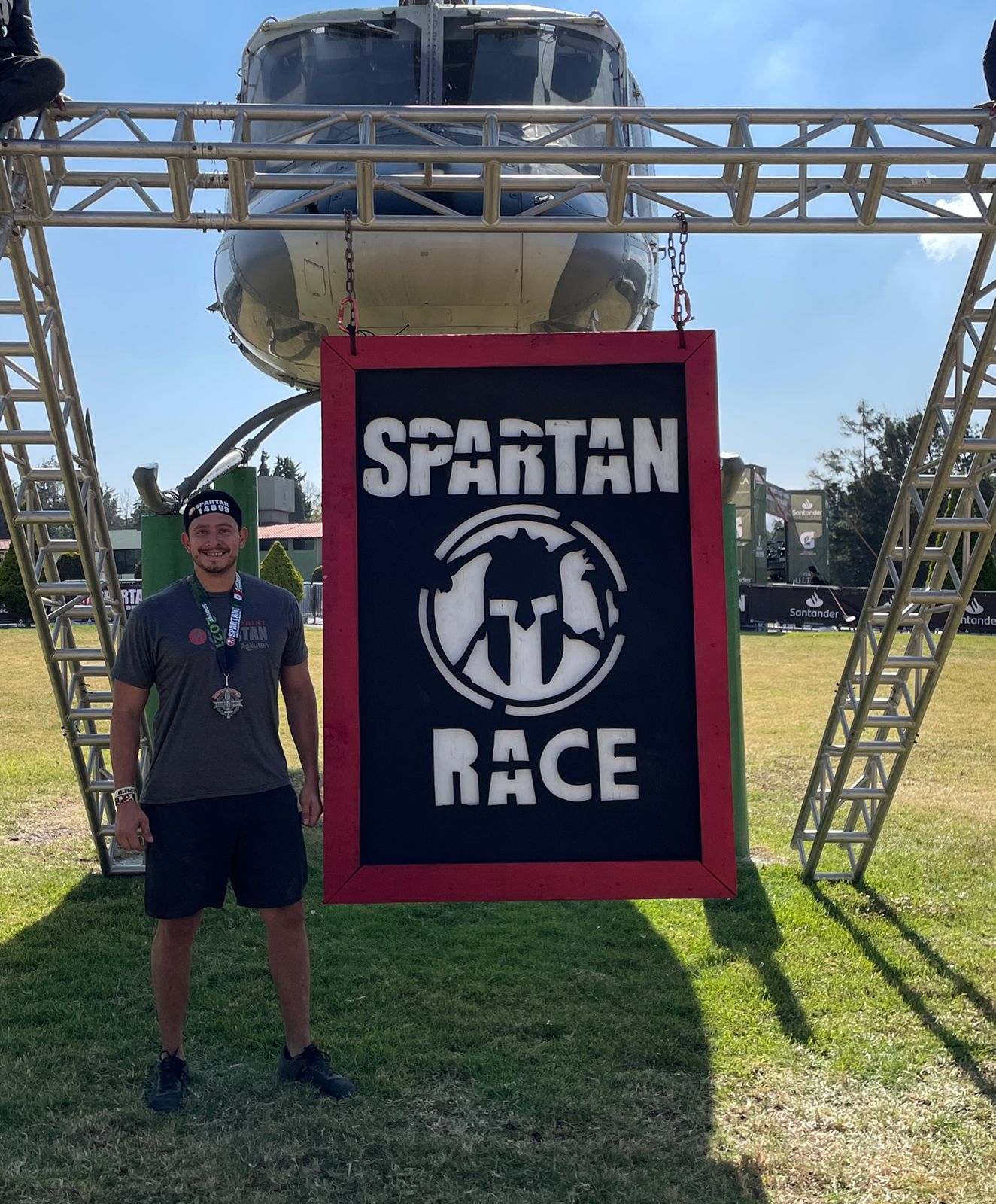 There's no denying that having goals is important for anything you want to do in life. Whether that's losing weight, being more active, or competing in one of the toughest physical challenges possible.
Goals help you visualize where you want to go and take more willpower than we have, it takes a tremendous amount of mental energy to work towards your goals every day. This is what Jorge accomplished at the Spartan Race Honor Series which took place this past weekend on November 27 at Temamatla, México.
He showed the world that dedication, hard work and believing in yourself are the only ingredients for success. He managed to complete a 5k race and a 20 obstacle course under a unique and unmatched military-style concept.
We are proud of Jorge and we congratulate him in his many accomplishments, may he achieve many more.