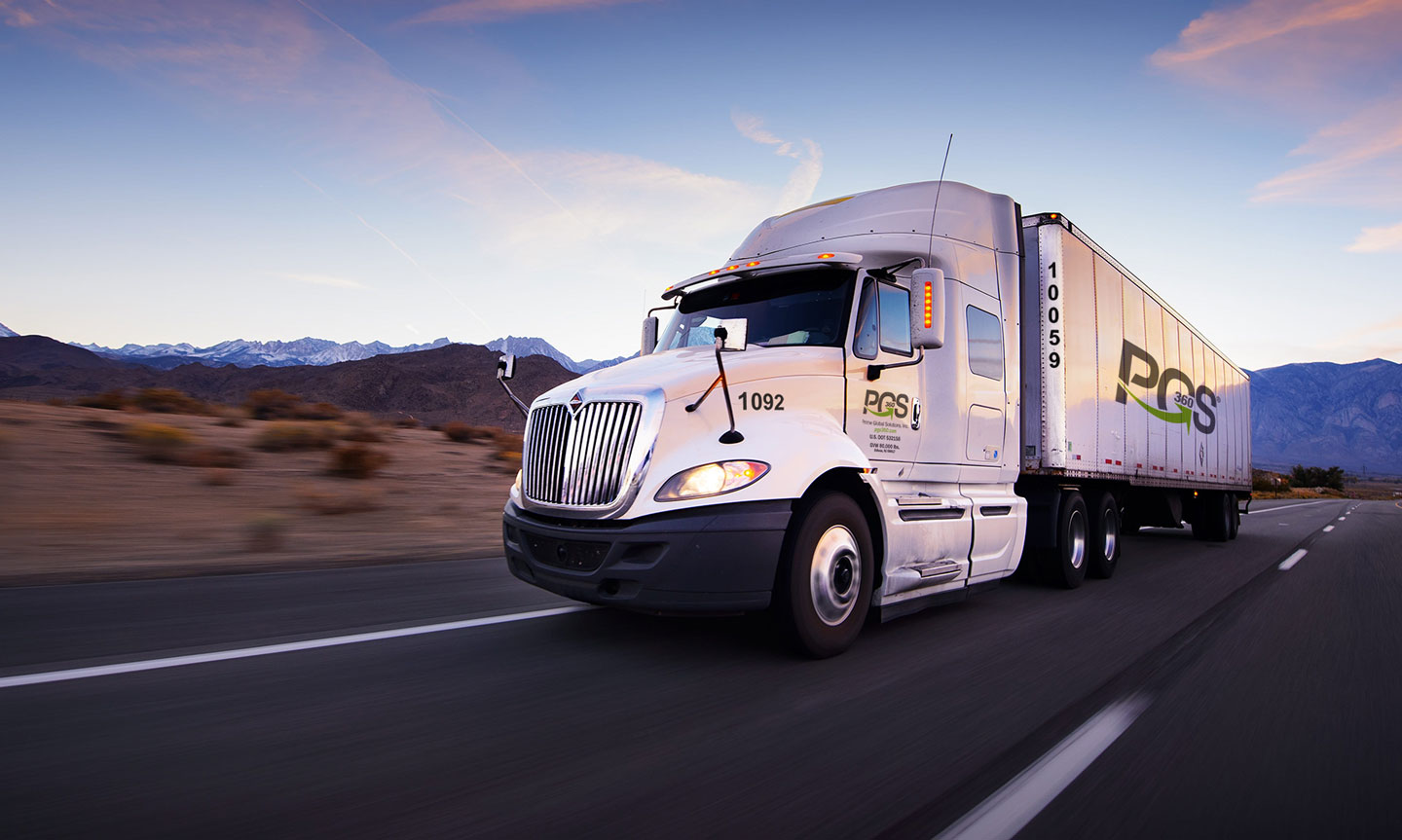 As a company with a complex supply chain, few decisions are more important than the choice of a third-party logistic provider. Necessarily, 3PL companies represent you to your customers, who will judge your business and products by the service that your 3PL provides. As a result, choosing your 3PL is a decision that can either make or break your business. With so much risk or reward revolving around this selection, it's worth narrowing the choice down, using several tips that have been compiled by experienced industry professionals.  

 When selecting your third-party logistics provider, there are several tips to keep in mind. The most important tips are as follows:  
Location: Perhaps the most important factor of them all, the location of your 3PL as it relates to your client-base is integral to your delivery efficiency. The further your 3PL is from your client-base, the harder it will be to deliver your products on time.

Generally speaking, your

3PL should be within 2-days shipping distance of your customers to best manage cost and efficiency. If PGS360 is the 3PL you decide on, efficient 

transportation services

 can be counted on throughout the US, as PGS360 is a large domestic 3PL company. The company's North American presence includes coast to coast coverage, with locations in Los Angeles, Chicago, Dayton, Charlotte, and Dallas. In terms of operations outside of the US, PGS360 maintains business in Central America, with affiliates in both El Salvador and Costa Rica. With such an expansive reach throughout the Americas, the company ensures that customers 

know the whereabouts of their products at all times

, using an advanced tracking system that displays your shipment's location. 

 
2.Technology- In terms of technological capabilities, your 3PL should be outfitted with up-to-date tracking and communication systems. This way, your products are able to be stored and shipped effectively. As this relates explicitly to PGS360's order fulfillment services, drop shipping processes seamlessly connect to e-commerce systems. Additionally, the company employs an expert in-house IT team, that helps ensure fast and efficient shipping, with exceptional customer service.   
Flexibility- Supply chains are changing all the time, so your 3PL provider should be able to change with them. Flexibility is critical in such a dynamic industry, and a good 3PL is always ready to accommodate the ever-evolving requirements of both you and your clientele. At PGS360, flexibility is seen in

assembly and kitting

, where sorting, labeling, QA, and custom project services are all offered. Furthermore, specialized industrial engineers are employed, with expertise in customized reporting. 
Cost- Although the price should never be the most crucial factor when choosing a 3PL, it should be a priority. However, this doesn't mean that you should always go with the cheapest option. Going with the cheapest option can mean that you're also going with the lowest quality. It's essential to strike a balance and get value for your money. At PGS360, you can hit a perfect balance between cost and quality due to the company's

quality assurance

, which dictates that you receive what you pay for. A few of PGS360's QA services include complete or partial inspection of inventory received, multiple-level inspections, and destructive/non-destructive testing based on client needs.  
Expertise- It's virtually impossible to specialize in every aspect of

third-party

logistics, which is why it's essential to partner with a 3PL that specializes in your specific area of need. Unfortunately, third-party logistics providers who claim to do it all usually aren't adept in 

all of

 the areas that they claim. However, due to PGS360's status as an international third-party logistics provider, the company does boast a wide array of legitimate specialties. These specialties include customized 

order fulfillment

, custom packaging/labeling, warehousing/distribution, quality control, and tracking/documentation. The industries that PGS360 holds the most experience in, include personal care, pharmaceuticals, apparel, food, and consumer electronics. Perhaps most impressively, PGS360 handles complete control over their shipping and transportation, manning their very own trucks and systems. PGS360 is as well-rounded and self-sufficient as any international third-party provider that you'll find.

 
The tips listed above are arguably five of the most important traits to consider when deciding which 3PL is right for you. However, it's also incredibly important to meet with your potential providers to get a feel for how your styles align. Even if everything seems to match on the surface, it's impossible to get an accurate feel for how your businesses will work together until you meet in person. As long as careful consideration is employed in your 3PL selection process, a successful working relationship can be established for years to come.  
Interested in improving your supply chain? Contact PGS 360 at [email protected] or call us at 800-424-7746 for a free consultation.